Juicy J Music Videos
Juicy J. ft Lil Wayne and 2 Chainz - Bandz A Make Her Dance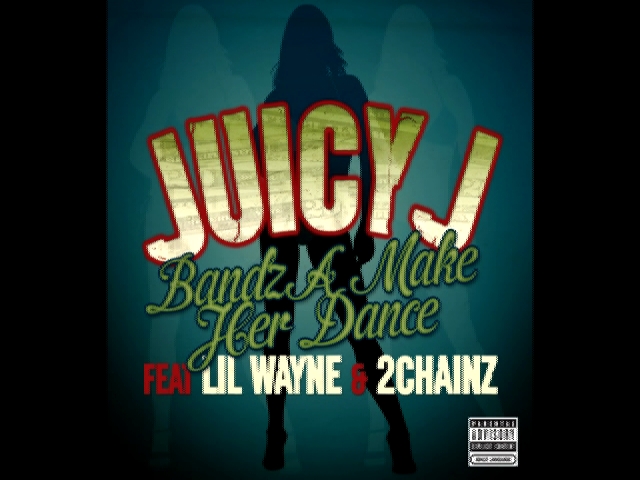 Cover Image Version
Juicy J News
Updated May 16, 2013
Juicy J has dropped some fresh music. The rapper took to his Twitter to announce his new single "Boss N***a". Check it ...
May 16, 2013
Justin Timberlake isn't stopping at working with Jay-Z. The "Suit & Tie" cool crooner will now also be making an ...
April 24, 2013
Juicy J's single "Bandz A Make Her Dance" has been certified gold. "I'm overwhelmed with the success of the single," he ...
January 10, 2013