Waka Flocka Flame

-

Grove St. Party

Label:

Asylum Records, Warner Bros. Records, 1017 Brick Squad Records, Inc.
Featured Videos
Flockaveli
No Hands (feat. Roscoe Dash an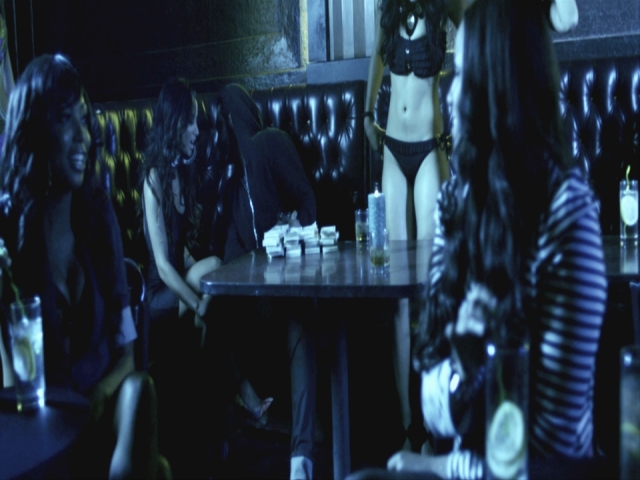 Round Of Applause (feat. Drake
Waka Flocka Flame Performs "Round of Applause" and "Hard In The Paint" Live on MTV's Hip Hop POV.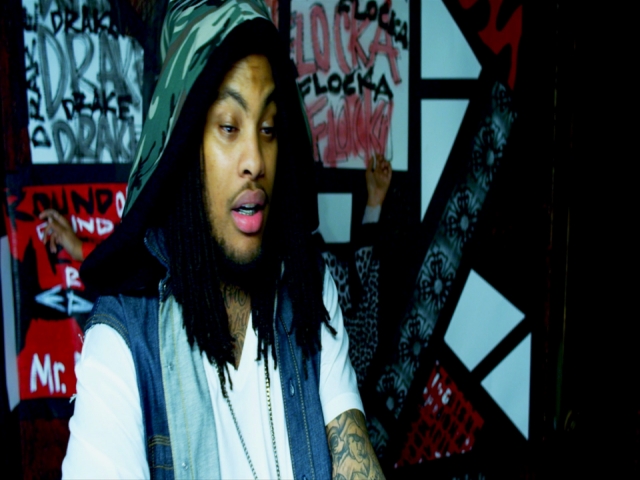 Round Of Applause (feat. Drake
Triple F Life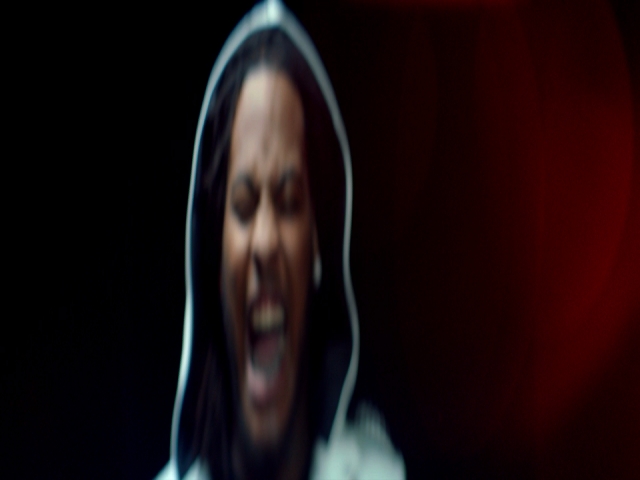 I Don't Really Care (feat. Tre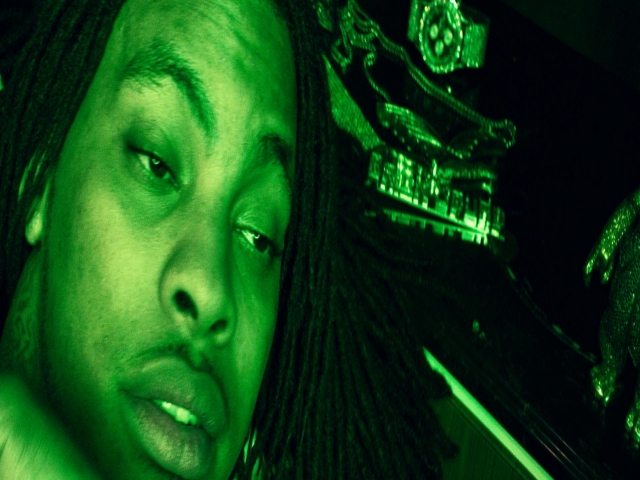 Grove St. Party (feat. Kebo Go